RLM e-Commerce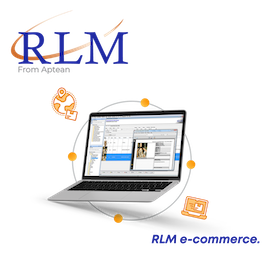 RLM's sophisticated APIs allow you to easily bridge the gap between your multi channel business and achieve an omni-channel inventory. The benefits of connecting your e-Commerce platform with RLM's ERP, and distribution management software include:
· Omni Channel Inventory – A single inventory to manage all your different channels of business.
· A segregation of your eCom available inventory and your wholesale or retail inventories.
· All sales in a single location.
· All picking, packing, and shipping following the same software process flow.
· All returns done in the same software.
· Integrations to UPS, Fedex, Purolator, and Canada post.
RLM Apparel Software is capable of being integrated with many of the leading ecommerce solutions as the #1 choice of leading fashion brands. Some of our e-Commerce partners include: