RLM PLM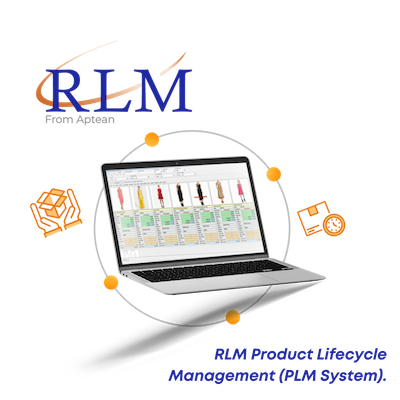 RLM PLM (Product Lifecycle Management) is the fashion software solution that enables your teams to keep all of your important product development, tech pack, and product cost information in a single, secure and accessible location.
With RLM PLM Software, you can effectively reduce time-to-market by streamlining communication with vendors. It provides a standardized means of communicating with design and product development departments, and increases management visibility into product development activities and costs. RLM PLM enables everyone to make better informed and more timely decisions.
RLM PLM time & action calendars enable you to track overseas production to ensure on-time production and delivery to customers. It also tracks labeling purchases to shore-to -shore and other vendors and automates the process by communicating your label needs electronically and specific to your finished goods production needs.
Major Features of RLM PLM:
Tech Pack Management
View Images, Changes in Specs, Design History
Vendor Collaboration
Auto Spec Grading
Sample Evaluation
Sample Comments with Images
Revision History of Product Specifications
Bill of Materials Tracking
Raw Materials Management
Email Capable
Label Purchase Management
Production Tracking
Line List Generation
Send Finished Goods Production Information Electronically to Import Freight Forwarders